Exhibiting Solutions
Koelnmesse provides exhibitors with different ways to participate at International Hardware Fair India, meeting everyone's needs and desires, according to budget, communication strategy and goals of each company.
RAW SPACE: the ideal solution for larger areas, where the exhibitor can use his own set up to create a place that suits his identity and corporate image.
SHELL SCHEME: modular stands, from 9 square meters up to 36 square meters, with a defined structure (partially customisable). A practical solution, which minimises the organisational effort and the activity of setting up and dismantling.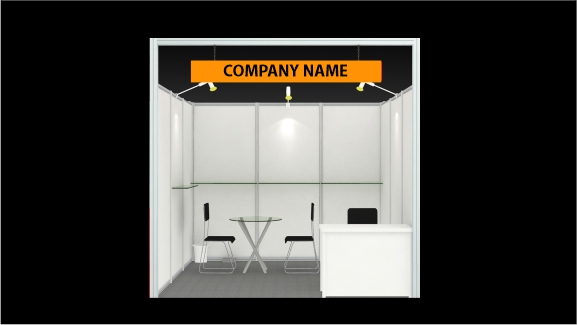 Shell Scheme
All-inclusive packages! Stand from 9 square meters.
The cost includes area, pre-assembled stand, furnishings, catalogue entry.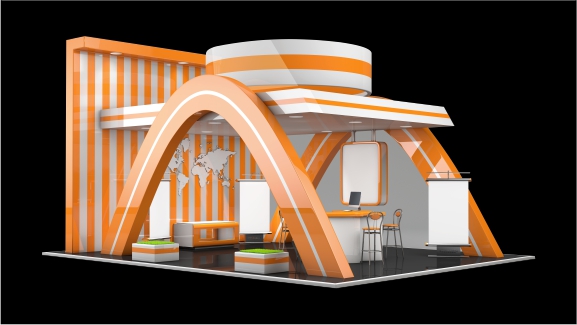 Raw Space
For those who want to participate with their own stand and promote their new products in a totally customised environment.