Plan your visit well in advance & make the most of your time at the trade fair. Find all the information you need about the dates and location.
Mumbai – The City of Dreams
Mumbai, often referred to as the 'City of Dreams', which has emerged as a vibrant hub for the Food and Beverage (F&B) industry. With its bustling streets, diverse population, and a culinary culture that combines traditional flavors with latest technology, innovative concepts, the city offers an ideal landscape for F&B entrepreneurs and enthusiasts. Mumbai is home to a plethora of manufacturers, restaurants, cafes, bars, and food trucks, catering to a wide range of tastes and preferences. From local street food vendors serving mouth-watering delicacies to high-end fine dining establishments pushing culinary boundaries, Mumbai has it all.
Mumbai boasts a robust manufacturing infrastructure, including industrial estates, specialized parks, and dedicated zones, facilitating the growth of the F&B processing and packaging industry. Moreover, the city's strategic location on the western coast of India has facilitated the easy availability of fresh ingredients and a steady supply chain, further supporting the F&B industry. The city's cosmopolitan nature and the presence of a thriving entertainment and hospitality sector also contribute to the success of the F&B industry, attracting investments and collaborations from both national and international players.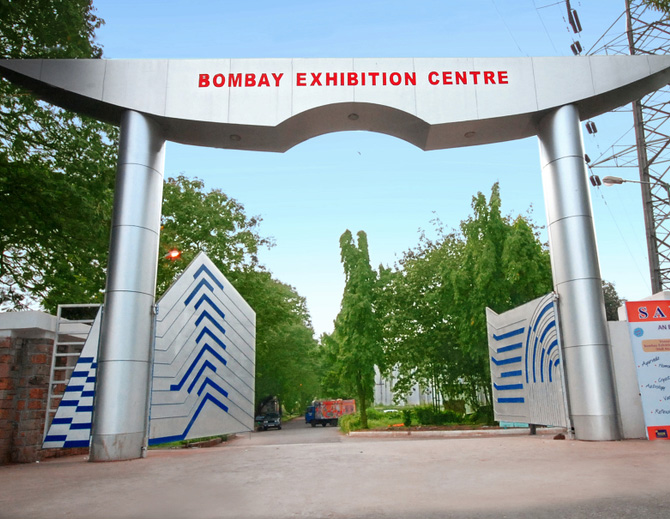 Exhibition Venue
The Bombay Exhibition Centre, located in Mumbai, India, is one of the prominent exhibition and convention centres in the country. Spread across a vast area, it serves as a venue for various national and international exhibitions, trade shows, conferences, and events. The centre is known for its versatile exhibition spaces, prime location, and a wide range of facilities.
Click for the directions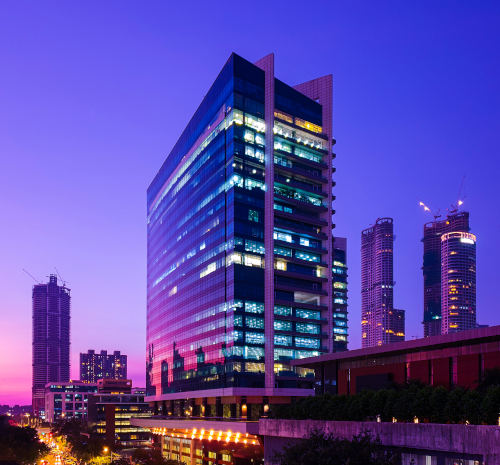 Accommodation
We have appointed Tamarind Global as our exclusive travel partner. Tamarind Global offers our visitors and exhibitors the best deals on accommodation around the venue. Accommodation offers are available on a first come-first serve basis, so please book as early as possible to secure the best deal. They can also arrange additional services such as airport transports and trips.
Click for the details & bookings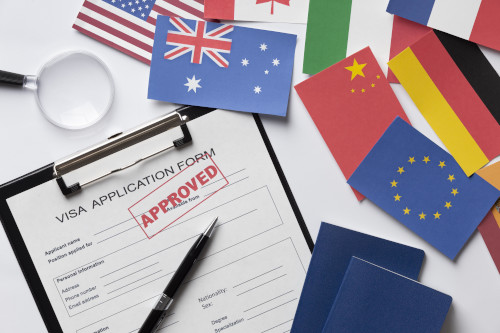 Visa Support
Some exhibitors and visitors will require a visa while entering the country. The application process for a visa for India can take up to 60-90 days prior to your travel date. It is advised that you make arrangements for your visa in plenty of time before your trip. The trade fair team can assist you with a visa invitation letter.
Please fill up the visa application form.
For more details, please write to: Mr. Rohit
E: r.gupte@koelnmesse-india.com
Apply for the Visa Invitation Letter