International Hardware Fair India's Business Matchmaking service is a unique service that lets companies set up meetings at the fair with key buyers in the industry.
Here is what you have to know about our Matchmaking service:
⇒ It's a business meeting service free of charge exclusively for our exhibitors. A valuable meeting platform between manufacturers and distributors.
⇒ A unique chance to get in touch with the major Indian and Asian distributors and seize new business development opportunities.
⇒ The opportunity to be in contact with the most relevant industry players: CEO's / COO's / Managing Directors, Purchase Department, Production Department, Sales Managers, Civil Engineers, Architects, R&D Department, Training Department
⇒ A time-saving service thanks to the new exhibitor personal area, which will allow you to request appointments and manage the meeting calendar.
➔ Click here for further information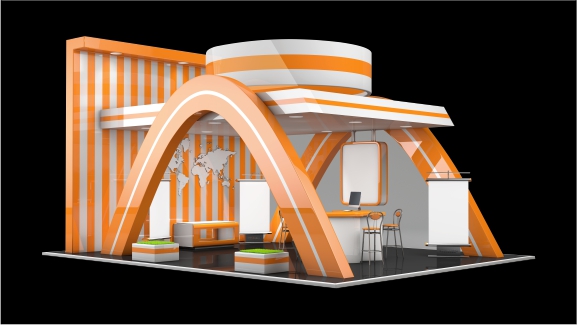 Become an Exhibitor
Be a part of one-point destination for hardware community to exhibit, promote and trade with Indian and overseas buyers
Do not miss a chance to participate in International Hardware Fair India 2023.
Submit your interest form and our sales team will contact you soon.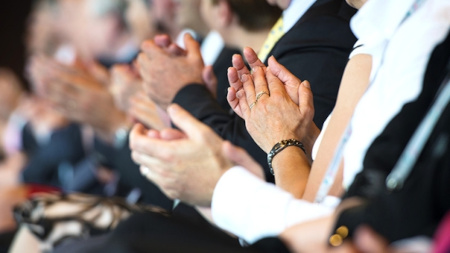 Seminar
International Hardware Fair India is organising a concurrent seminar on future of hardware industry with key speaker and delegates across the world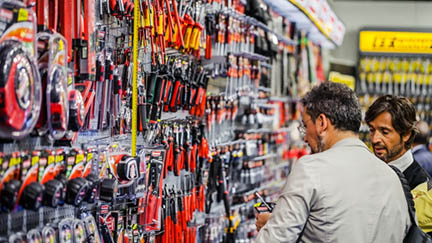 Find out who the fair is for